Our Team
With over half-a-century of top-notch experience in all facets of construction services, Bentley Built's team of experts is ready to serve you.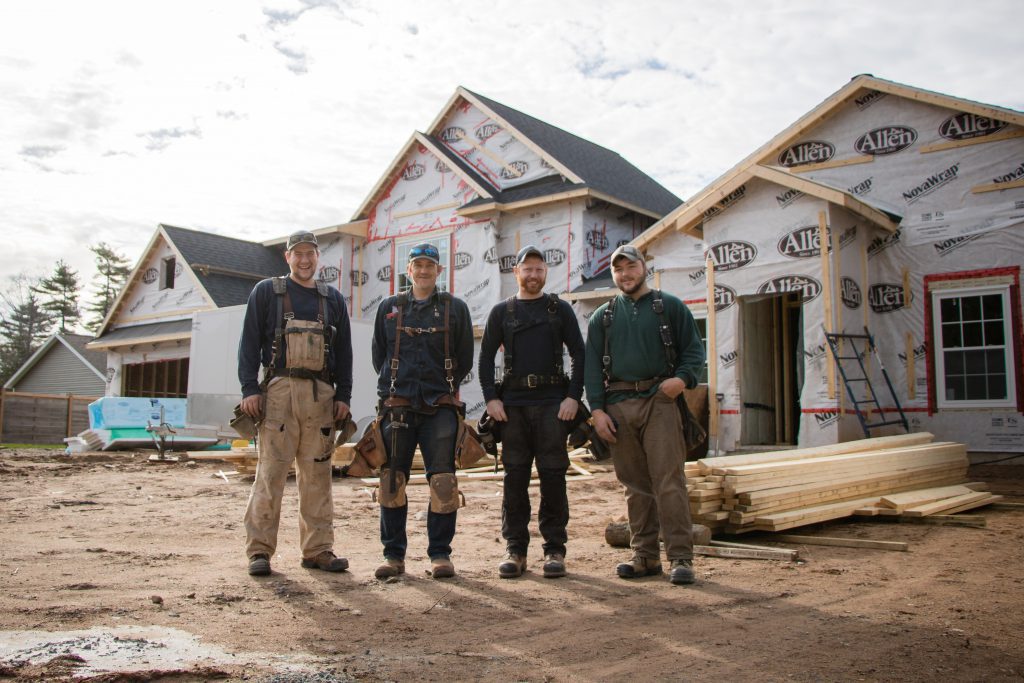 Who is Bentley Built?
Bentley Built is the #1 one-stop shop for Construction Services in the Annapolis Valley. Whatever you need for your next project, we've got you covered. Each year, we empower countless customers around the Valley and Nova Scotia to follow their dreams for their homes or businesses with the help of our highly skilled project management and craftsmen teams, award-winning processes, and inspiring designs. Founded in 2007 by our President Nick Bentley, with the additions of a retail Home Building Centre, a specialty mill and much more, the Bentley Built team has been heavily involved in the successful growth and development of the beautiful Annapolis Valley residential and commercial landscapes.
During its early days, roughly 13 years ago, Bentley Built was intended to act simply as a local contractor option for larger home design and architecture firms who were most heavily involved with homebuilding in the area at that time. That quickly changed however, as further exposure to each phase of the projects proved to our team that the only way to ensure our building and service standards were met was to control them. So, Nick slowly expanded the team over the coming years to what it is today to help customers access high-end tools and resources that empowered them to make more confident and informed choices for their projects, something that was often reserved for larger jobs or other markets.
Bentley Built places a great emphasis on the importance of community involvement and healthy work-life balances for our employees. We believe that due to this and our company culture that encourages creativity, approachability, openness, and humility, our employees and overall team are provided with much greater opportunities to help our customers and communities achieve their dreams. We also believe that building a more diverse and inclusive workforce and culture is immensely beneficial to our team and customers, as it fosters unique perspectives and solutions to problems on the job, and we continually seek new and improved methods to build your projects.
Our Team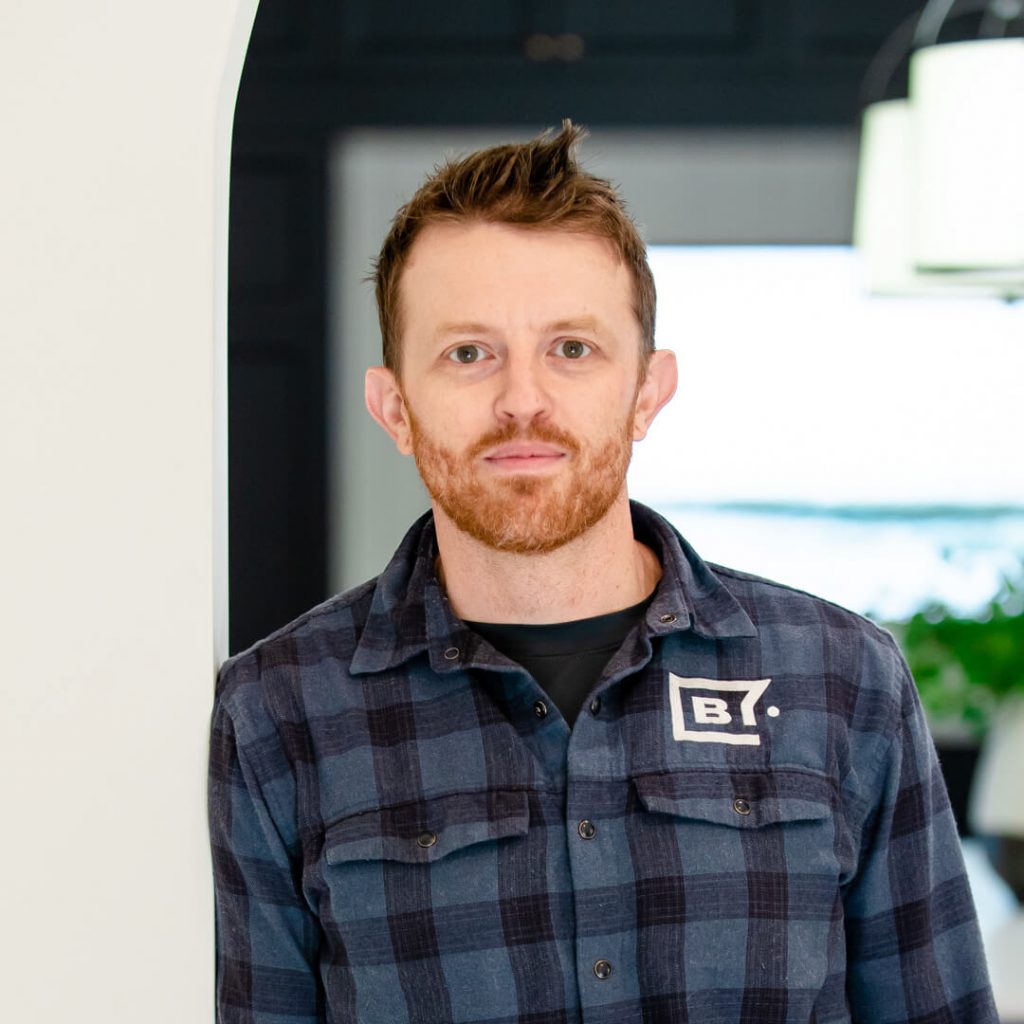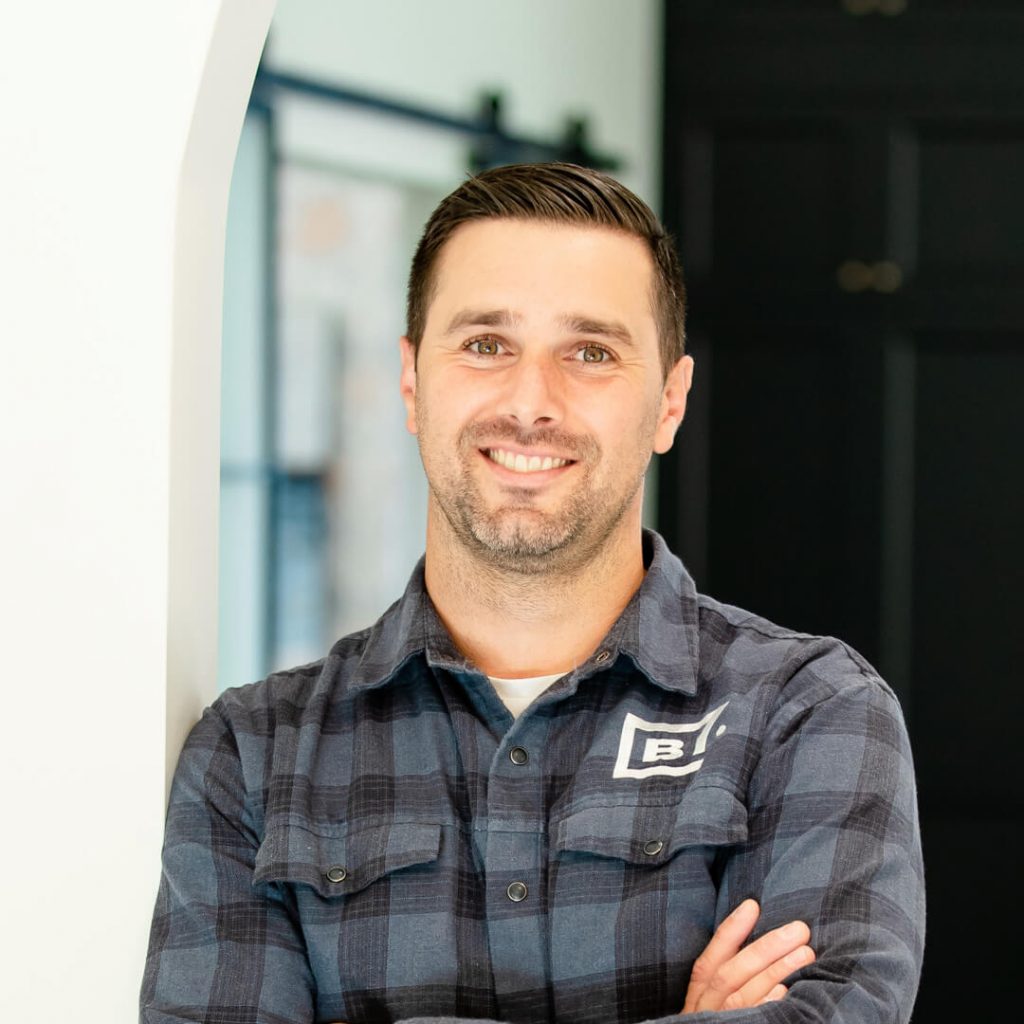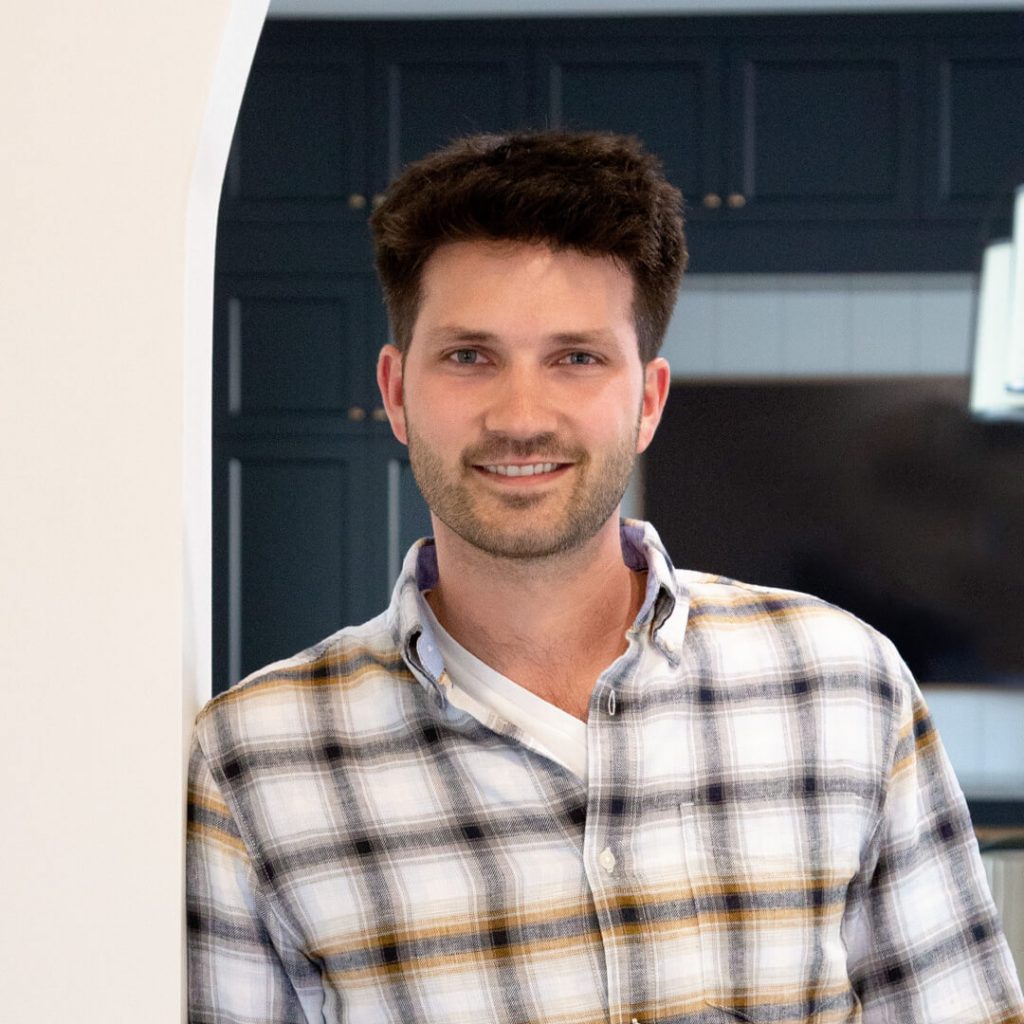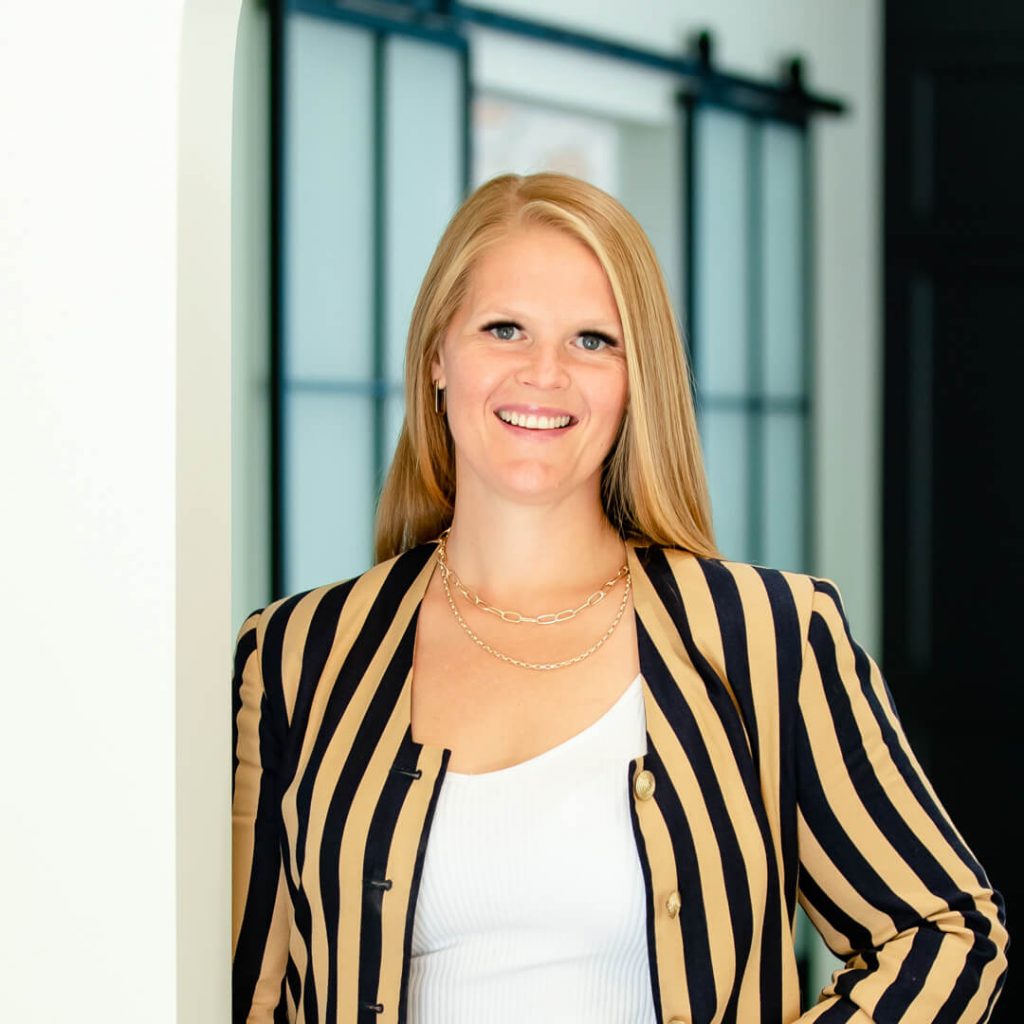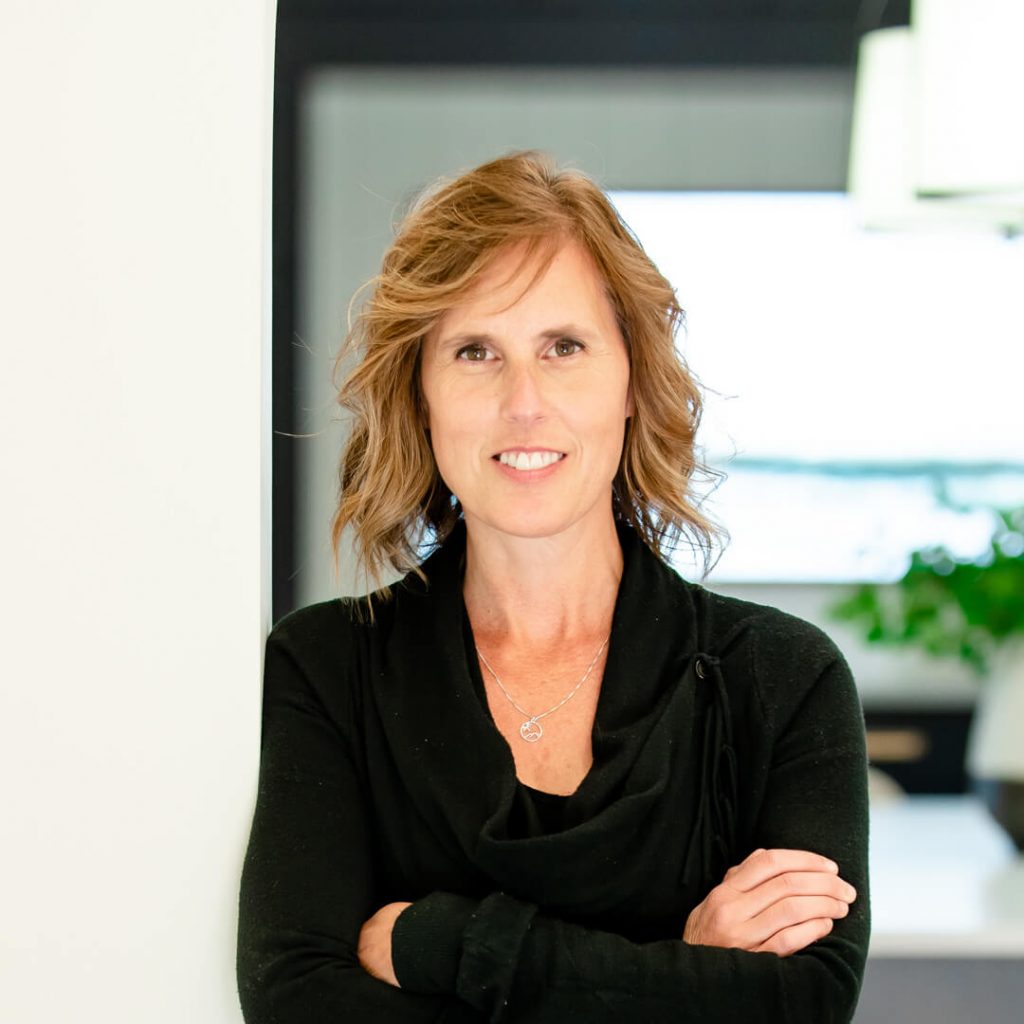 Career Opportunities
At Bentley Built, we work together for the common good; building and improving the Annapolis Valley and its communities. We're always on the lookout for new talent and opportunities to serve our people. create value in their homes, and improve overall quality of life throughout the Valley.
Here are some open positions we currently have available for those as passionate about building up our communities as we are:
What is Our Mission?
At Bentley Built, we believe in the power of building. Building quality homes, building valuable communities, and building up the Annapolis Valley; both the place and the people. Our passion for maximizing value and minimizing the stresses of Valley life borders on obsessive, and it is our eternal mission to achieve it. We don't just focus on the projects, but the people behind them as well, and we're excited to share that experience with everyone through our homes, commercial and community construction.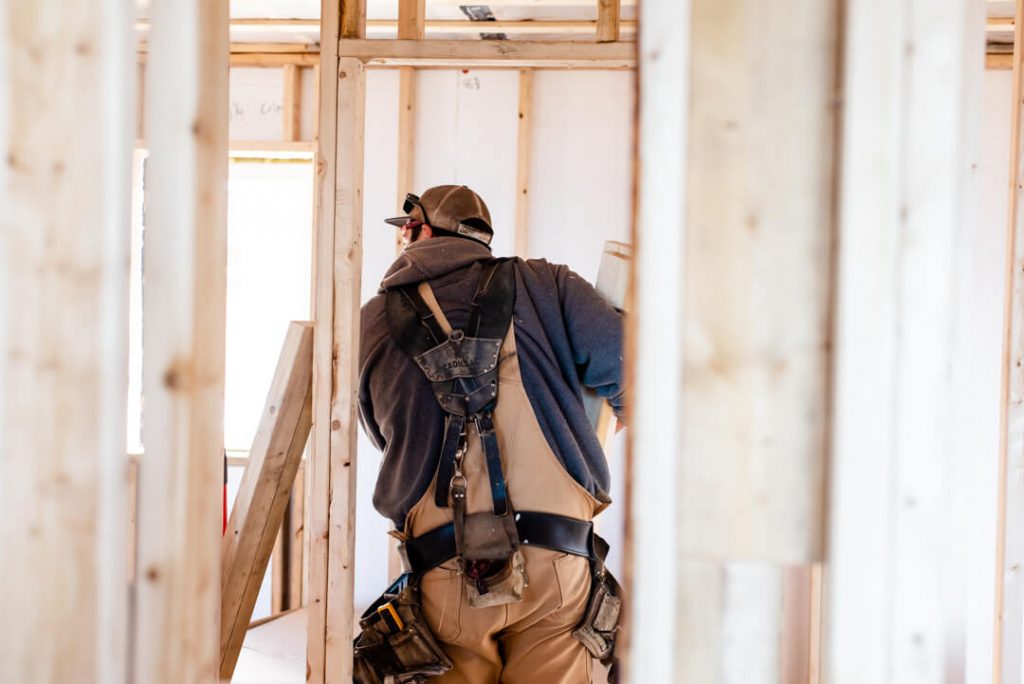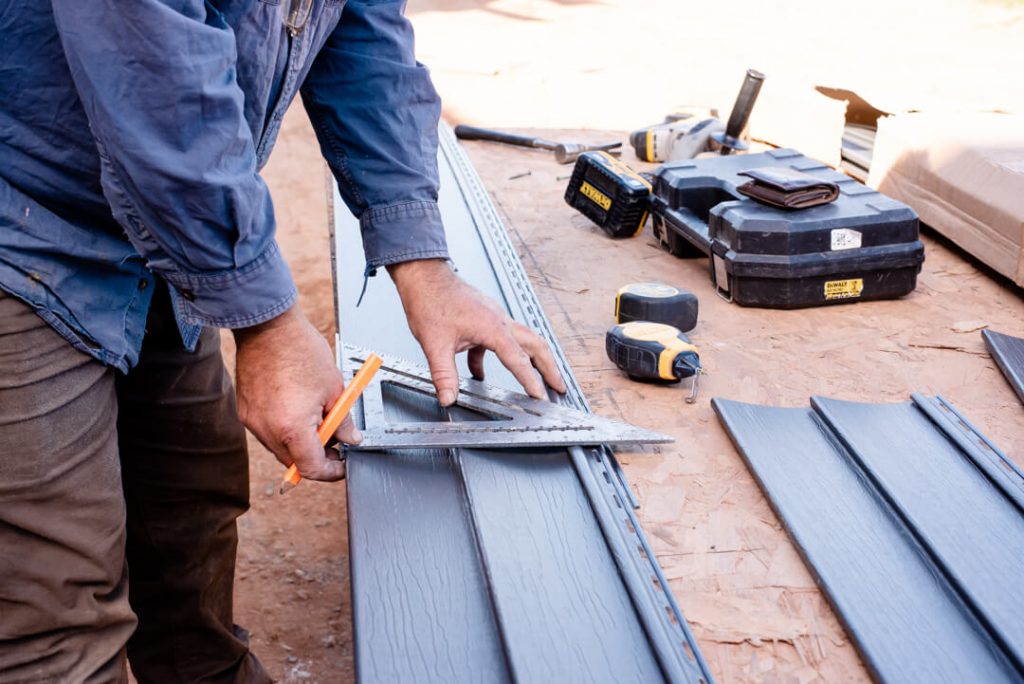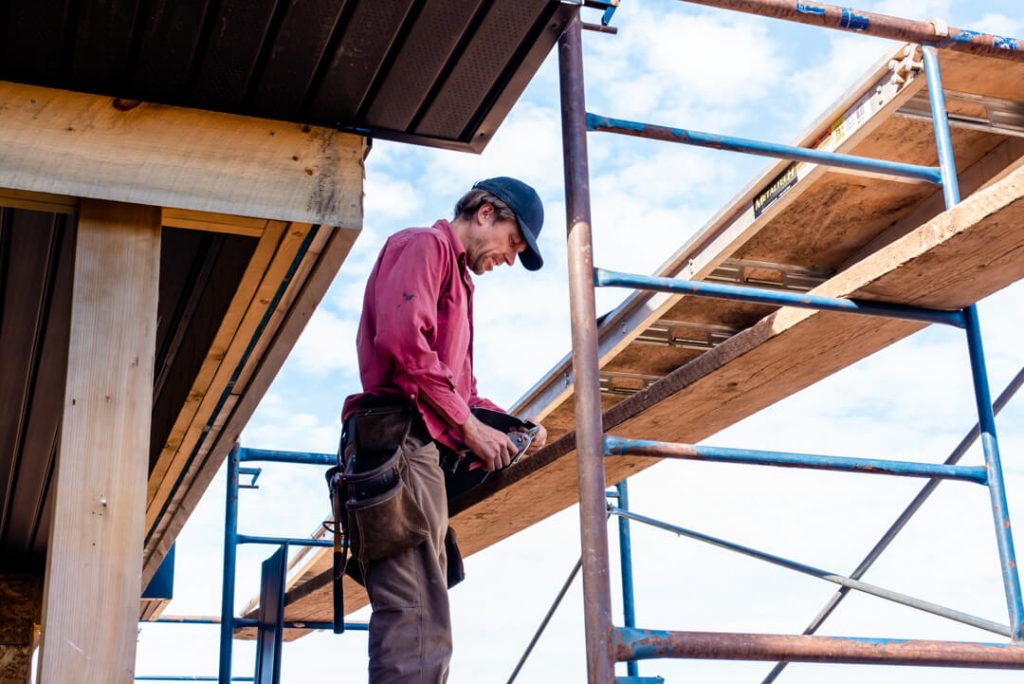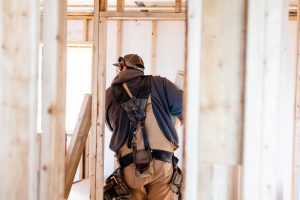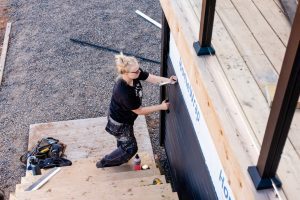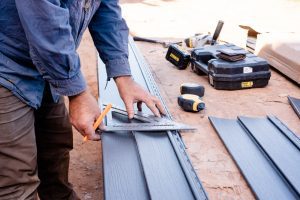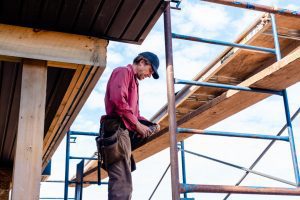 Bentley Built Homes' beginnings

In 2004, Nick and his future wife, Jaclyn, took on the task of designing and constructing their first home. With Nick working full-time as a Project Manager for A.W. Allen, and Jaclyn attending Acadia University, the project consumed all of their spare time. Thankfully, with lots of help from friends, family and industry partners, Nick, Jaclyn and their new dog, Oakley, moved into what would become the first Bentley Built Home in the spring of 2005. Nick continued with some evening and weekend work over the coming years, mainly drafting house plans in his spare time, while slowly moving back to the tools before the winter of 2007, in which they built their second home. Once completed, Nick returned to work on the tools full time for a local builder, before being laid off due to the 2008 recession. The phone rang a few days later with someone looking to have a renovation done, and Bentley Built Homes was born.

First BBH Project

Bentley Built Homes completed our first contracted job in 2008; a major addition to a pre-existing home on the Bay of Fundy. While we have certainly come a long way since our humble beginnings, we are still immensely proud of this important stepping stone, and many others, along the path to where and who we are today!

First BBH Community

Just a year after completing Bentley Built Homes' first project, we proudly undertook the challenge of building an entire residential neighborhood, Beckwith Dr, alongside local businessman and developer John Nichols. Located in Berwick, NS, Beckwith Dr was a tall order for our small and newly formed team at the time. In order to meet the demands of constructing a 32-unit neighborhood of quality rental duplexes, BBH expanded to 5 full-time employees who dedicated all their time to developing this community. John Nichols has since retired and joined the Bentley Built team part-time in an effort to continue developing amazing communities across the Valley.

Excavation Division

In the early days of BBH, our excavation crew consisted of no more than one man and one machine. That all changed in 2011, as we opened a full excavation division with all the necessary machinery and manpower a full-scale construction operation could ask for. If you can name it, then we got it! We hired the best team we could find to operate our new equipment, and this changed the construction process forever at BBH! With control at every step of your project, we can confidently assure our customers that each and every detail has been accounted for.

Intro to Custom Homes

Following the completion of our first community, the BBH team expanded further yet again, establishing a custom design and drafting division of the company. With newly acquired design capabilities, and a staff willing to constantly improve themselves and learn, the BBH team quickly expanded our portfolio of work, finding joy and success in the challenge of constructing a home to fit each customer's unique needs and desires.

First BBH Rental

Further diversification of the BBH construction portfolio came in 2012, with the development and operation of our first official Bentley Built owned rental. The experience gained from this rental property and our involvement in the Beckwith Dr community played a significant role in the development of our Construction and Community divisions, and the many rental properties to follow.

Little Red House

Looking for an office for the quickly growing business, the BBH team instead decided to build themselves one. "The Little Red House", as it came be to known, was built in 2013 and operated as the main headquarters of the business for close to 7 years. Alongside the office you'd find a materials warehouse and sawmill filled with over 100 years of Annapolis Valley history. Although the Little Red House no longer houses Bentley Built offices, it will always be special to the Bentley Built team.

First Awards

After years of hard work and dedication, the BBH team's commitment to their customers and their strict building practices paid off with a major victory for the whole team. Bentley Built locked up two major building awards in 2014, both as the Annapolis Valley's top rated builder and for achieving top energy and efficiency ratings in new home construction. We've proudly continued that winning tradition, having locked up numerous awards and recognition for our custom homes and customer satisfaction!

Benjamin Grove Grand Opening

Having opened its doors to residents in the summer of 2014, Ben Grove quickly became the standard to which all new Annapolis Valley communities are compared. From the very outset of this project, Bentley Built overlooked every detail and decision involved. From purchasing and clearing the land, to building the road, and developing the rental properties that reside there, every portion of the job was conducted by BBH hands. In doing so, we were able to ensure that every aspect of our beloved community reflected the values we placed upon it.

To this day, every Bentley Built Community is engrained with the same level of affection and attention to detail that Benjamin Grove received. Our Communities are more than just spaces that people live in, they're your home.

A.W Allen's Partnership

Nearly 10 years following his departure from A.W Allen's, and starting up Bentley Built Homes, Nick returned to his longtime mentors and friends with the intention of partnering together. As a result, Bentley Built and A.W Allen's signed a 5-year succession plan, wherein Bentley Built would take over all A.W Allen operations, which included Allen Homes, retail storefront Allen's Home Building Centre, and Allen's Mill. With the two companies complementing each other's resources and services perfectly, customers have all the necessary resources and knowledge in place to carry out the projects of their dreams.

Rebrand + Restructure

2020 was a big year for the Bentley Built team, and brought about a lot of major changes. Bentley Built Homes was renamed to Bentley Built, and underwent a vast rebranding to more accurately represent our corporate goals and visions, and provide a much needed fresh approach in the construction industry.

In addition to a rebranding, Bentley Built underwent an extensive internal restructuring, to ensure that customers are able to effectively and efficiently utilize the best assets available to them at all points of their projects.
Not sure where to start with the process of designing or building your dream home? Let us walk you through our 6-Step design-to-build process and make it easy!

Common questions we field from our customers. Please visit this page and if you don't find the answer you're looking for, reach out to our team!