Helping grow the beautiful Annapolis Valley with premium quality custom homes, commercial projects and communities since 2007.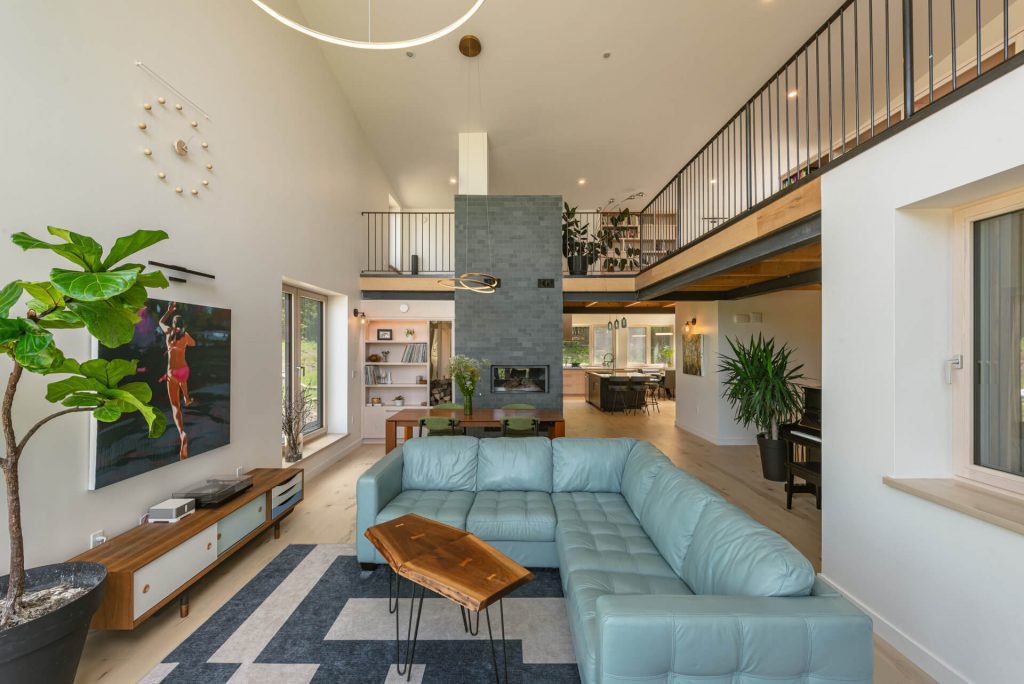 Where we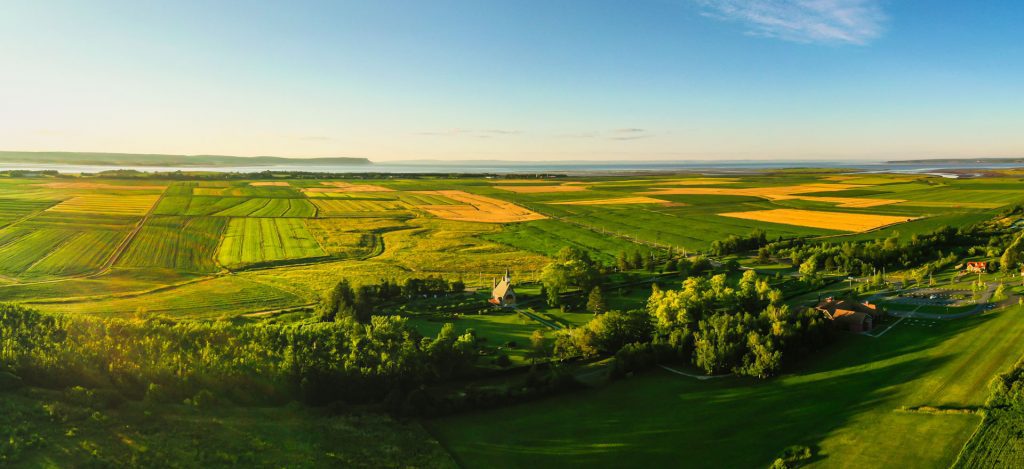 build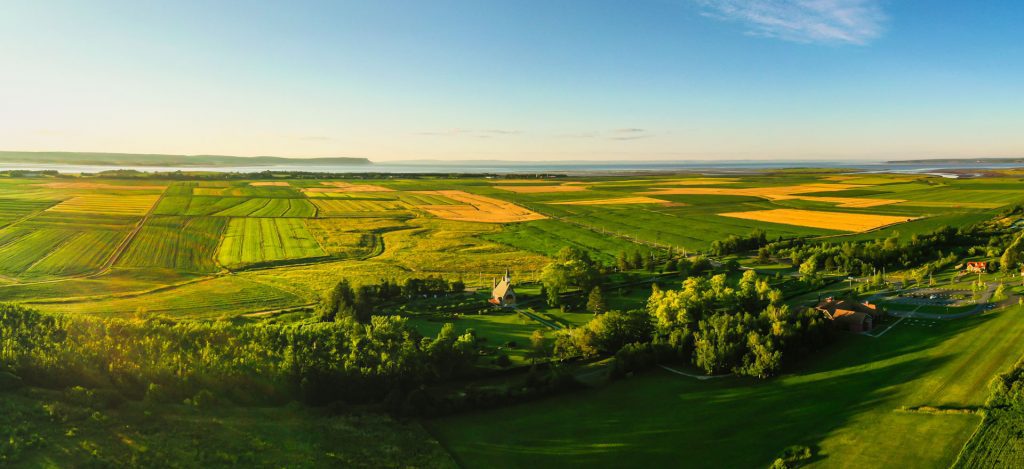 Claim your own piece of Annapolis Valley paradise now. Check out where we're available to build.
Homes
Your perfect home is here, or we'll modify one to suit your needs. Proudly providing custom design, budget and financing solutions to fulfill your dreams today.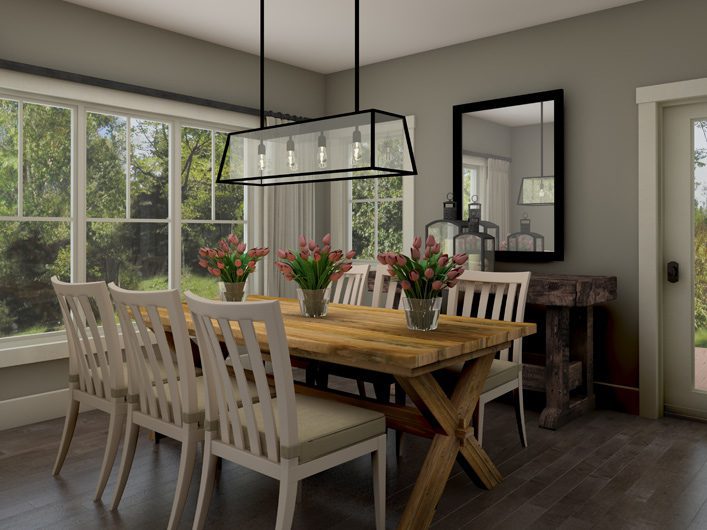 Commercial
Proudly helping local businesses and municipalities achieve their goals by building beautiful and functional spaces to match their needs.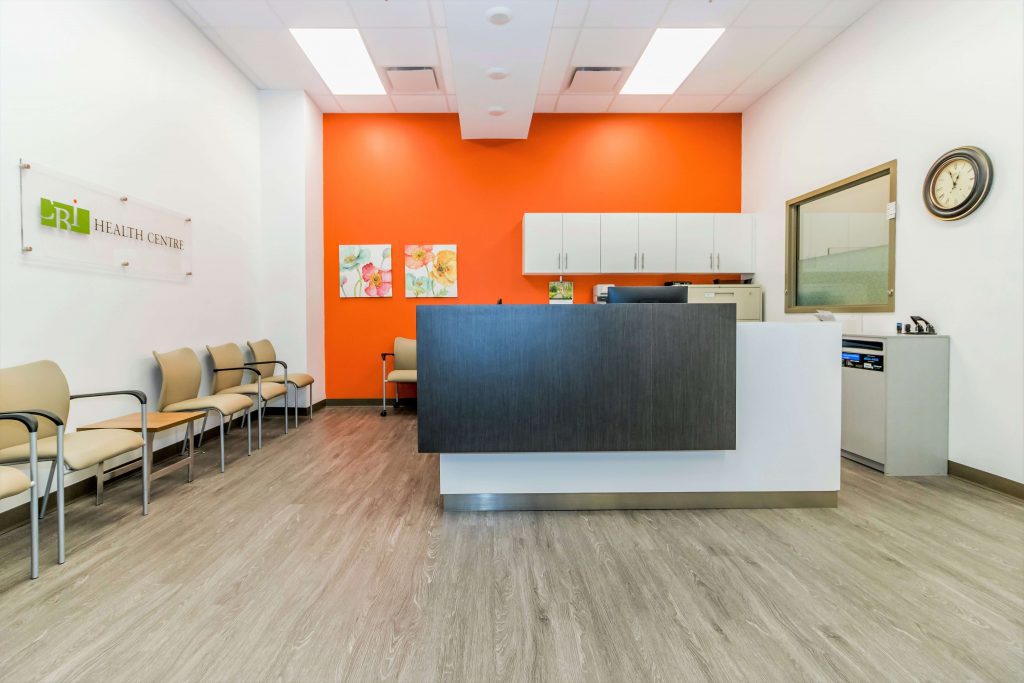 About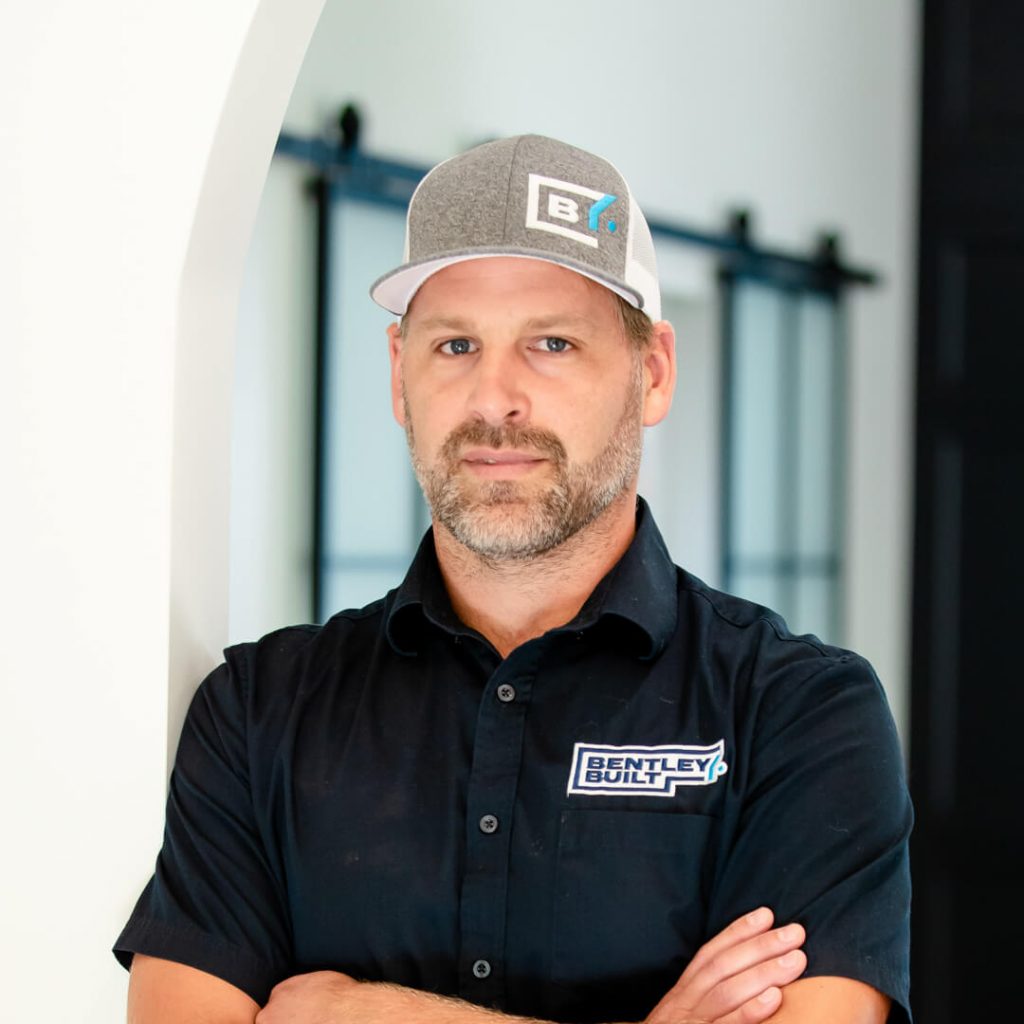 us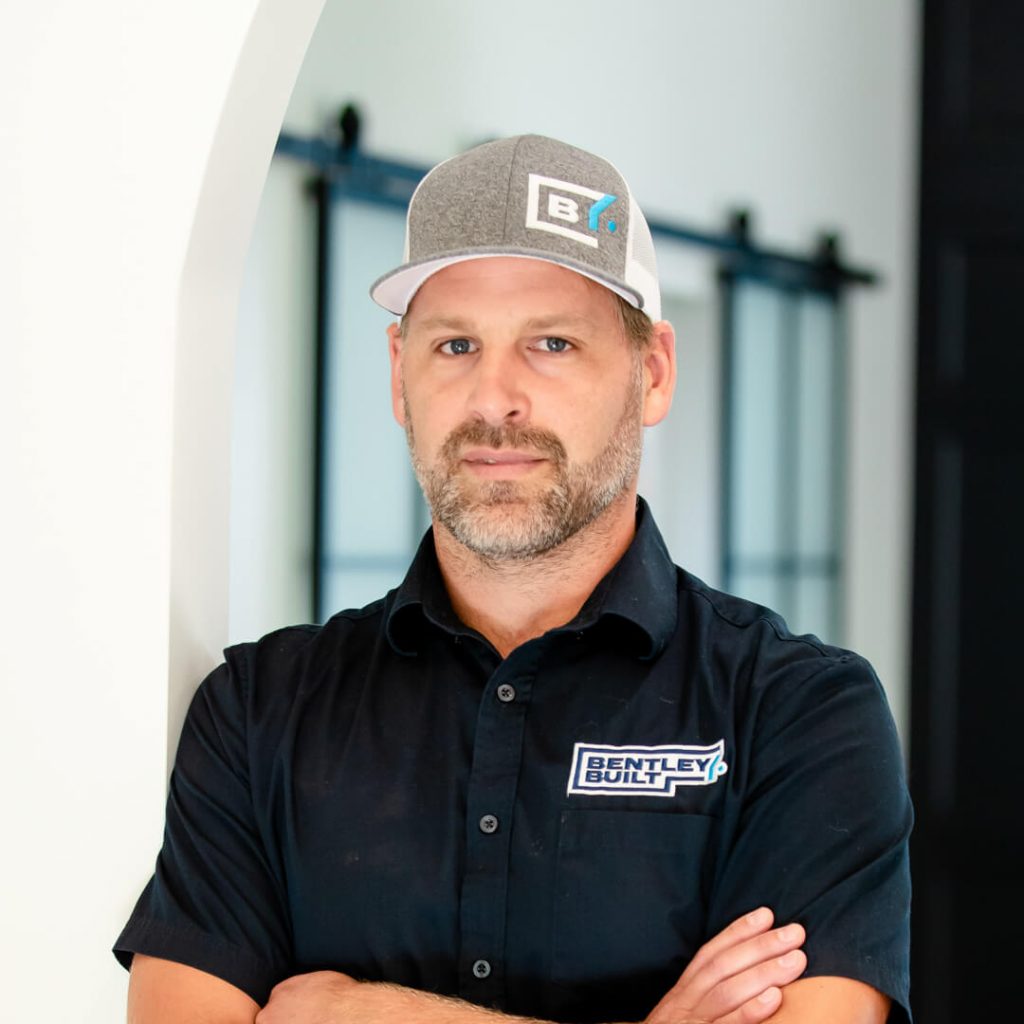 With over half-a-century of premium quality building experience in the Annapolis Valley, Bentley Built is ready and proud to serve our neighbours.