Do I Need to be Present During the Building Process?
So, you're thinking of building a home in the beautiful Annapolis Valley, but you're not physically in the area – can you still build?
The short answer is: YES! We don't need you to be physically present for any portion of the build process! We've built many homes without having face-to-face meetings and this year, with the pandemic, it's more common than ever.
Whether you live out of the province (or country), or just aren't available to make regular visits to your building site, Bentley Built is more than happy to accommodate your situation and needs. Ultimately, you get to set your own level of involvement. 

So, how do we do it?
We have a cloud-based project software that connects you to all the details of your project. Our team is very used to working with people remotely!
We also have a drone so we can do regular photo updates while the structure is going up, and then lots of pictures of the inside and detailed drawings to manage the interior.
Although there's nothing quite like in-person site meetings, we feel confident in our ability to achieve the same outcomes using this fully digital process!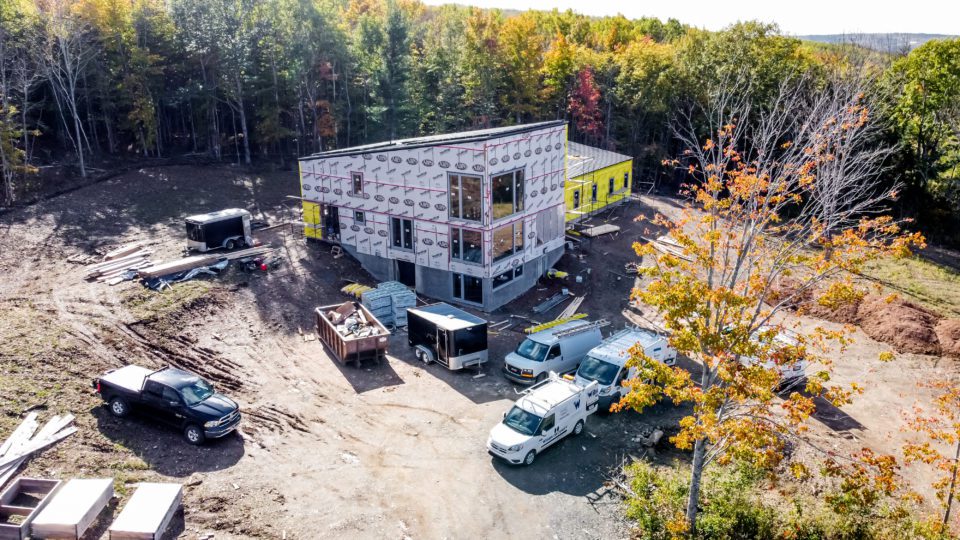 How much will I see, and when?
The project goes in phases. When framing, there's a lot to see on a daily basis. But when we get to the drywall stage of the project, there are often weeks where it can seem like nothing substantial has happened.
If you aren't local for the build, but want to travel to see updates, we can prioritize site visits and schedule them in advance for planning purposes.
If you are local for the build, we try to have you onsite to locate and stake the house, do an electrical walkthrough, and a final walkthrough and orientation at completion. Often, though, there are many more site visits than this and you are always welcome to visit the site at your leisure!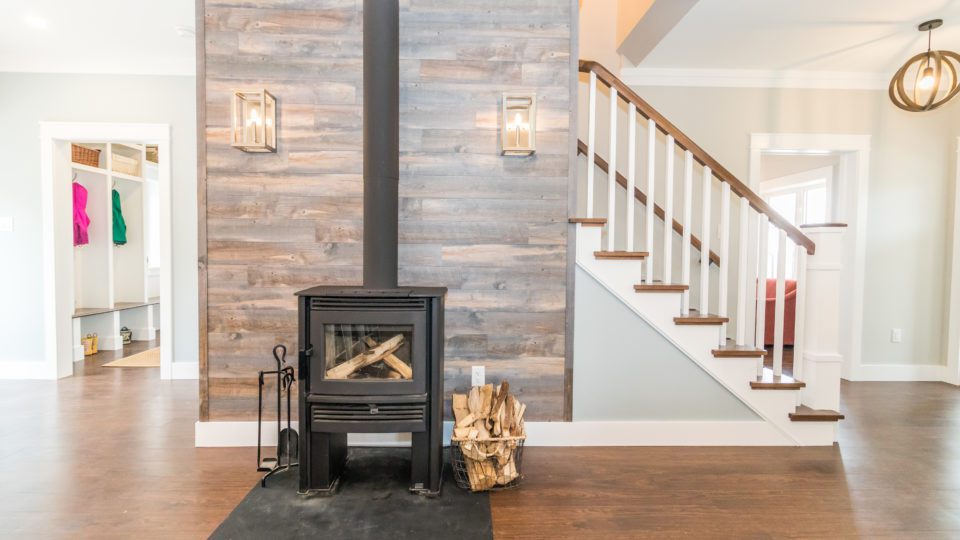 Ready to get started, or have more questions about building from away? Contact us to chat more!