How Should I Heat My New Home?
You've decided to build a home – congratulations!
Among the many decisions ahead of you in the building process is choosing how your home will be heated.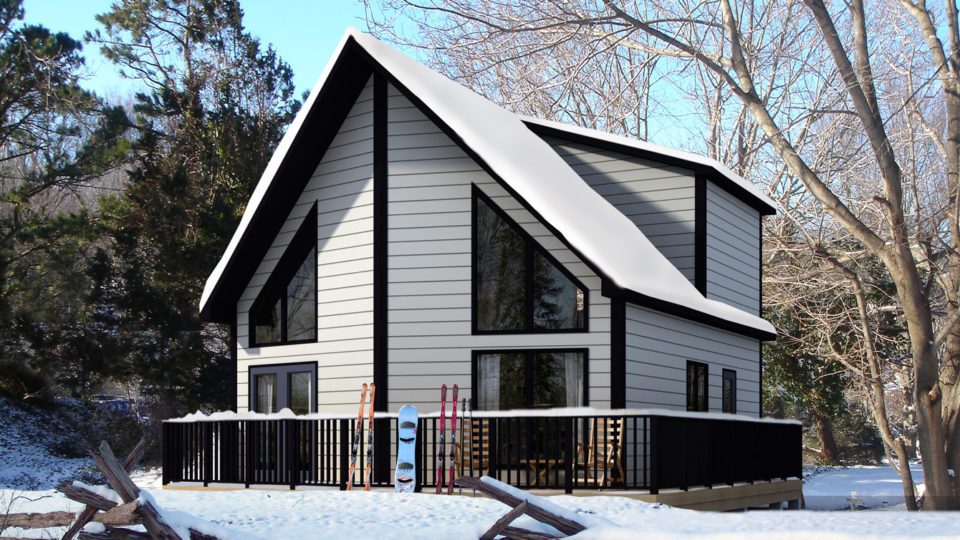 There are so many types of heating options available! Here are some of the most common :
 electric baseboard (electric)

 forced air (propane, air-to-air heat pump, geothermal)

 hydronic (oil, propane, electric, geothermal and air-to-water heat pump)

 propane fireplace

 wood fireplace/stove

 pellet stove

 mini split (air-to-air heat pump)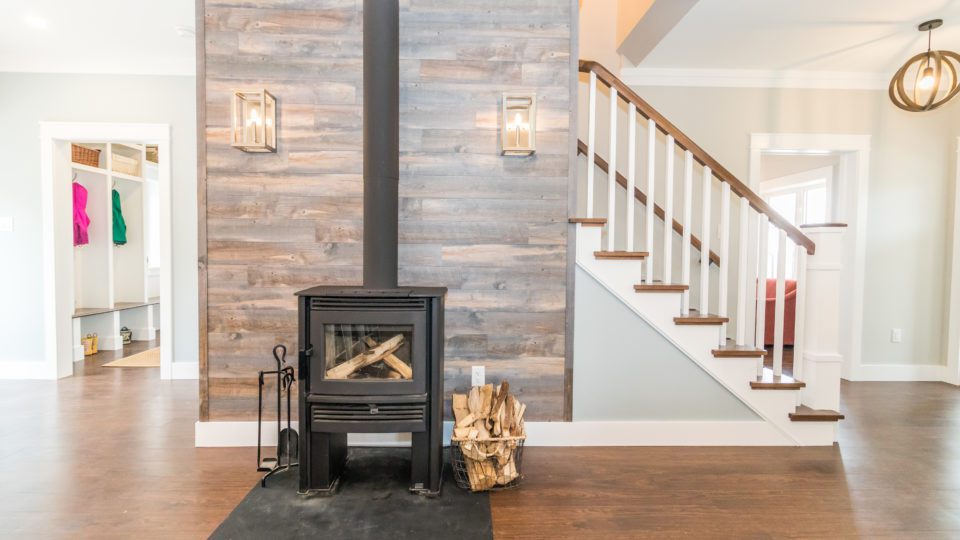 There are, as with all home decisions, multiple factors to consider when deciding on how to heat your home.
You will need to think about the size and layout of your house, the fossil fuel dependency, and the comfort level the type of heating will provide. You will also want to weigh the upfront costs and the ongoing operating costs.
The most economic upfront cost is electric baseboard heating. However, this can be one of the most expensive to operate, and the least efficient of the electric options.
The most expensive upfront cost is geothermal forced air. But, it's also one of least expensive to operate and it requires either a lot of yard space to run trenches or very deep holes – so, this isn't an option for some homeowners.
We find the most popular choice for new, energy efficient homes is mini split heat pumps (depending on the square footage and layout of the home!).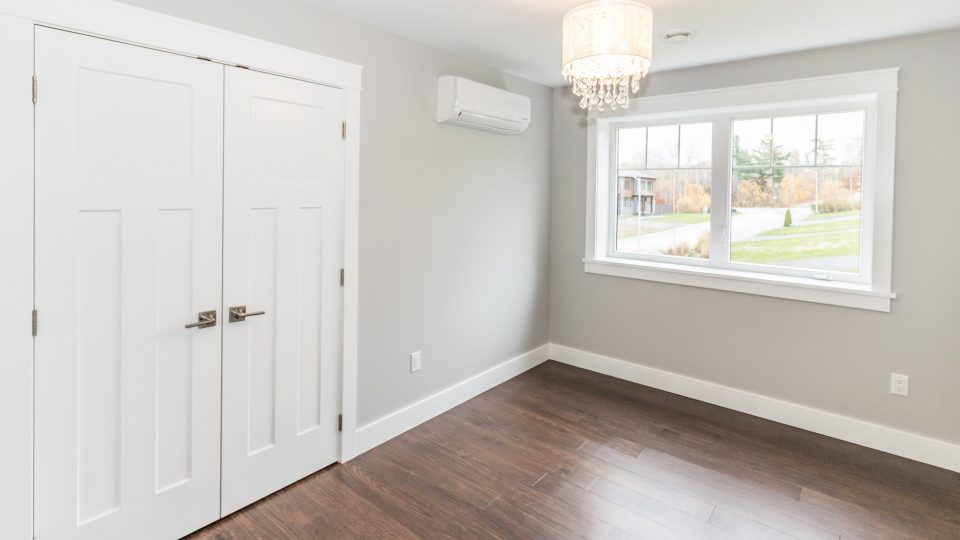 We asked one of our project managers to share a few of his general rules when it comes to making a decision on heating. Here's what he had to say:
 "I steer clients away from fireplaces as much as possible, as they negatively impact the overall air tightness of the home. If backup heat during a power outage is a concern, the cost of a propane or wood burning fireplace is better spent on a generator and generator panel."
 "I'm a personal fan of radiant floor heat (hydronic). For a bigger slab-on-grade house, an electric boiler with time-of-day billing is a good option, possibly in conjunction with a heat pump for cooling."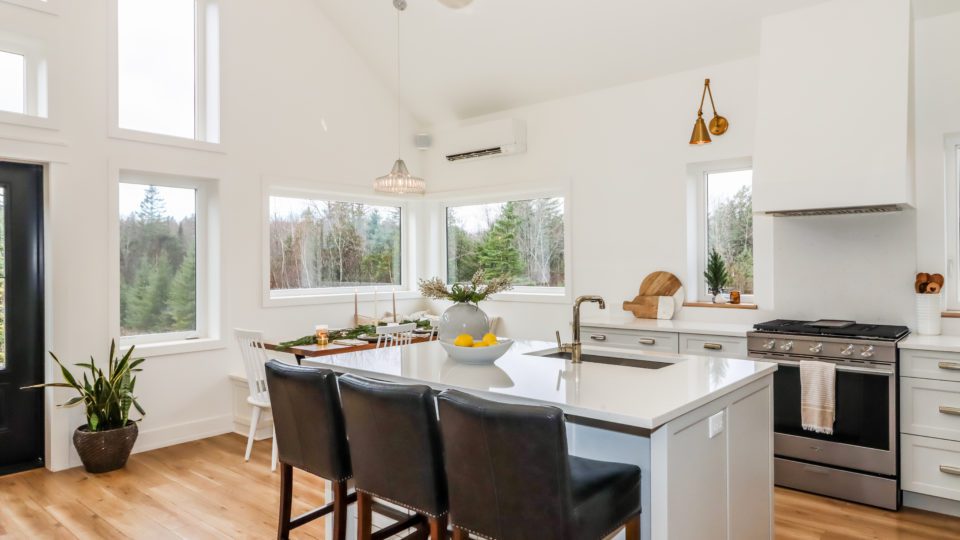 One big thing to keep in mind? You aren't making this decision alone!
Our team will discuss all heating and cooling considerations with you during the estimating process. The type of heating system will have an impact on the overall construction cost, the floor layout, the floor joist plan, and overall building envelope, so it's something that will be decided early on.
If you have more questions about heating, or are ready to set up an initial consultation, send us an email. We're excited to connect with you.