How Close to the Water Can I Build?
So, you want to build your dream home on the water? Awesome!
Bentley Built is always building on the water, and we absolutely love it. Here in Nova Scotia we're so fortunate to have many different types of beautiful waterfront to enjoy, and if you want one of these lots to be your backyard – let's do it!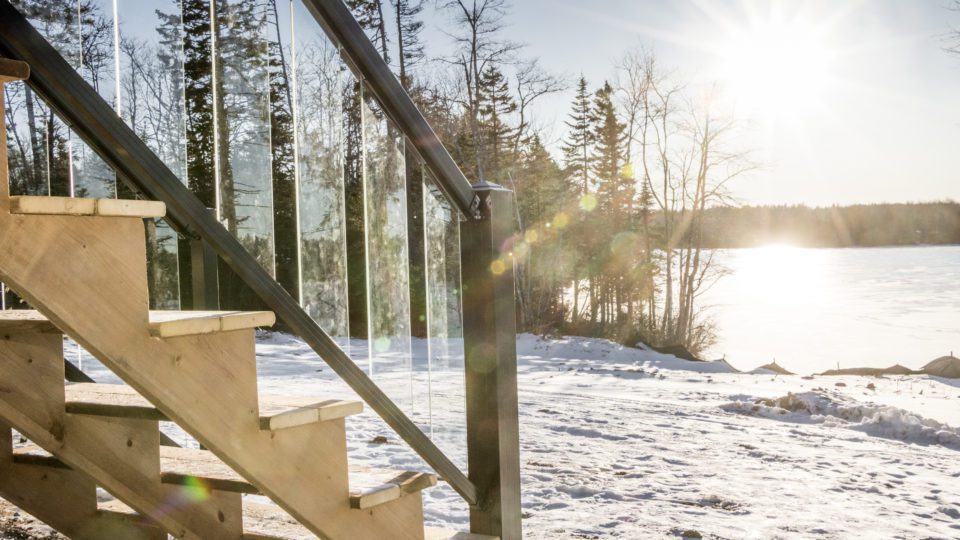 What are some things to consider when thinking about building by the water?
It's important to think about how you want to live and what types of activities you plan to do. Different lakes and areas are better suited to different types of activities such as boating, fishing, walks on the beach, or simply enjoying the view and the fresh air! This will help you decide on a suitable area and lot, and we can help with this if you need.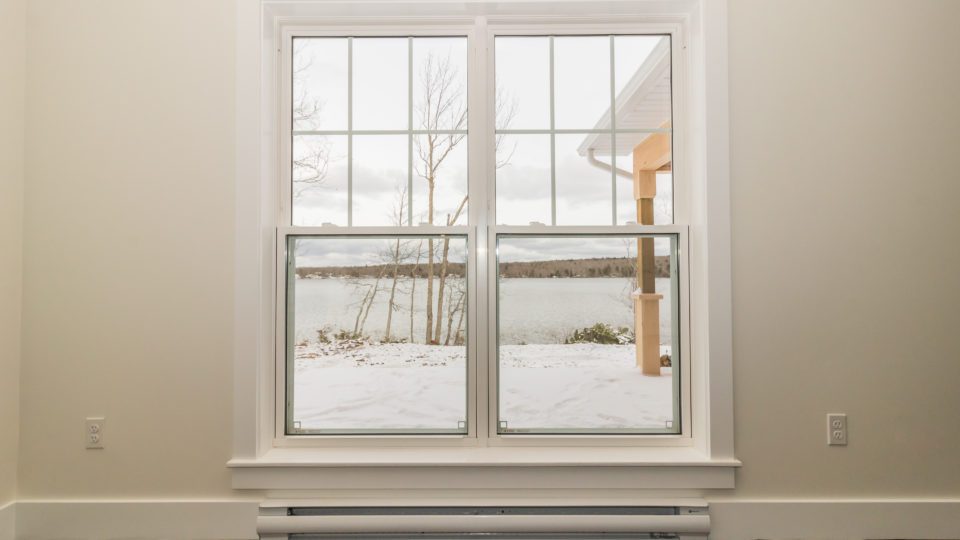 It's also important to consider some logistical factors and requirements.
The rising sea level, as well as more frequent and severe storms brought on by climate change, have started to impact where and how we build. Some jurisdictions have mapping and zoning created for potential flood-prone areas, and may prohibit some construction in these zones. Other areas may be less obvious, so additional surveying may be required to assess the risk.   
Additionally, you'll want to be sure to select exterior finishes with the local weather in mind, as well as the level of exposure to wind driven rains, salt air and major snow storms. (Don't worry – we can help you with this!)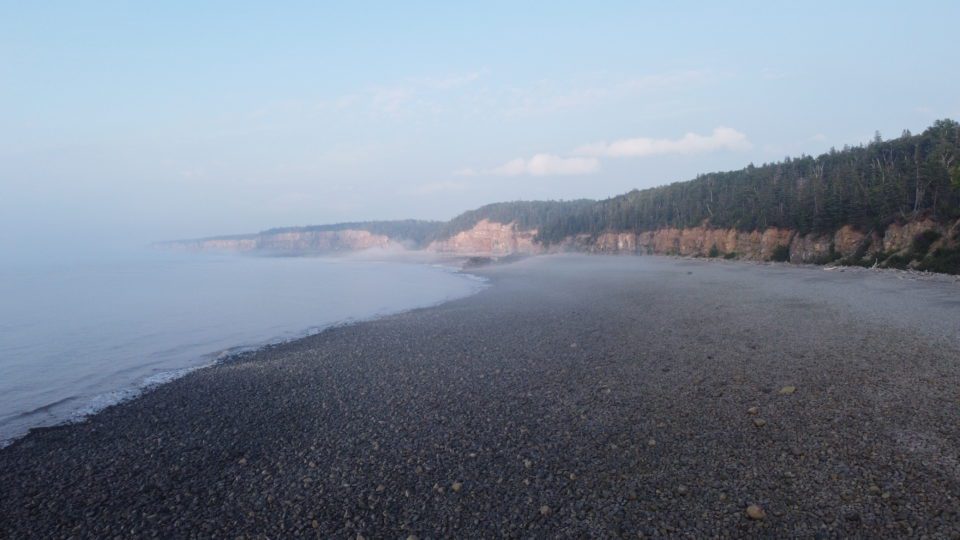 What's the 'cut off' of how close I can build to water?
This depends.
In some cases, you're allowed to build to the edge of the high water mark, while others require a setback of 65 feet, for example. 
Some Counties have land-use bylaws that restrict how close you can be to a bank or the edge of a body of water, while other Counties are only governed by the Nova Scotia environment regulations. If we have a PID # we can find the information we need to figure this out!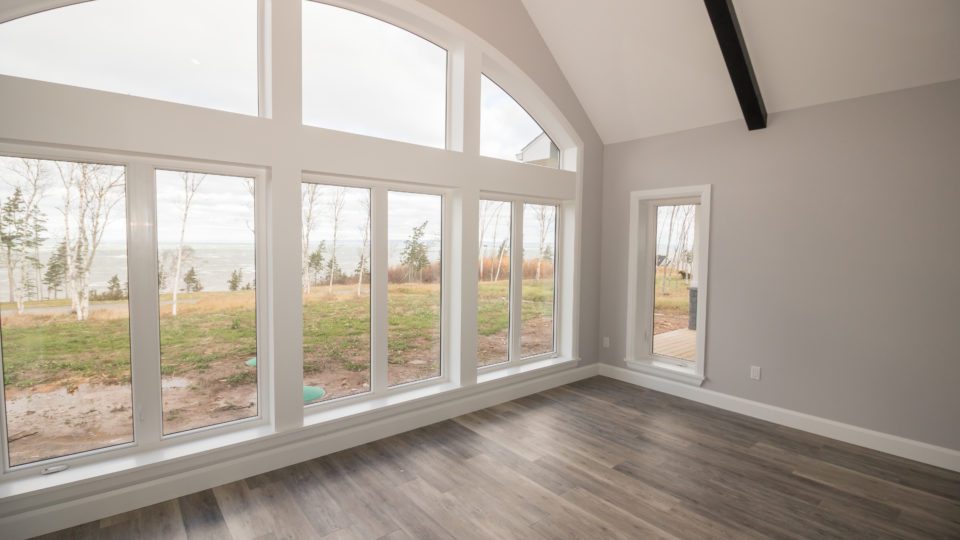 If building your dream home or cottage on one of Nova Scotia's diverse waterfronts is on your bucket list, now is the perfect time to do it. Waterfront properties are a great opportunity to make a financial investment (and Nova Scotia's property values are low on a National scale), as well as a great investment in your family and quality of life!
Get in touch to get started on the first steps toward your waterfront dream home.