What Are My Responsibilities as a Homeowner?
If you've never been involved in the home building process, things like homeowner responsibilities might be a bit foreign to you! What will you be responsible for, and when? How much will you need to do? Who will tell you when to do things?
It's not nearly as daunting as it seems – we promise! We're here to give you a basic overview of responsibilities and what to expect.
Let's dive in.
Your first tasks actually come before our initial meeting. Once you get in touch, we'll set up a phone call to chat about a few important elements that are key to getting your project off the ground.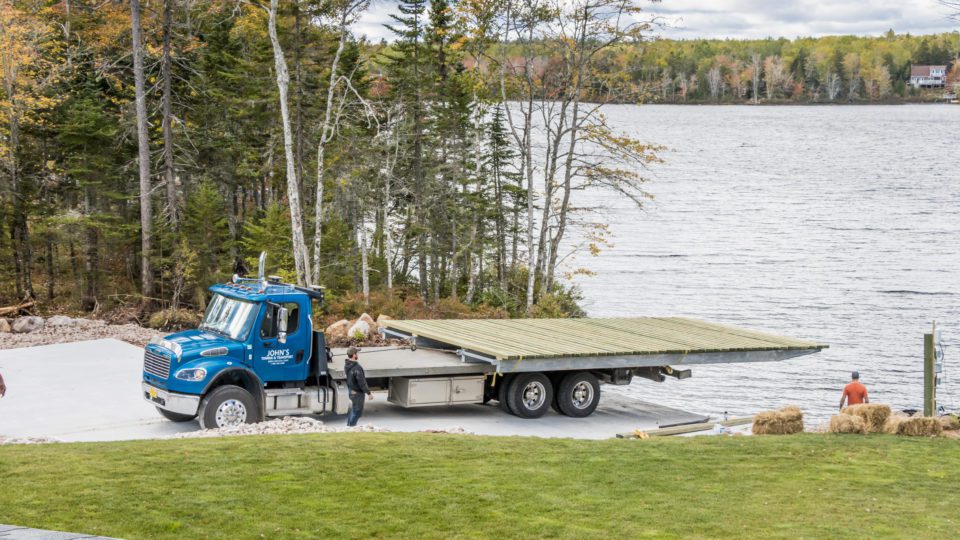 What do I need coming into an initial meeting?
During our first call, we will chat about:
1. A suitable lot or location for your project. It's great if you have this picked out, but also okay if you have a few options you're torn between. We can confirm the cost implications of any lot before you make a final decision, but it's best if you decide on the fit of a location's proximity and neighbourhood and how it suits your needs.
2. Budget. You'll need to know either your total project budget or your monthly budget for owning and operating a home.
3. How you'll be financing the project. We can help with considering the different options and, if you need, refer you to a lender that would be best suited to your project.
4. What you're imagining for your home! It's helpful if you know what you want as far as space, bedrooms ect. goes.
With all the above information, we can set a rough budget and concept, so you're able to make an educated decision on whether or not the project is a good fit for you!
If we move forward, our initial meetings are often done on your lot or your potential lot with all of this information in hand. At this point, you can start to visualize your project and move onto the drafting stage of the process – fun!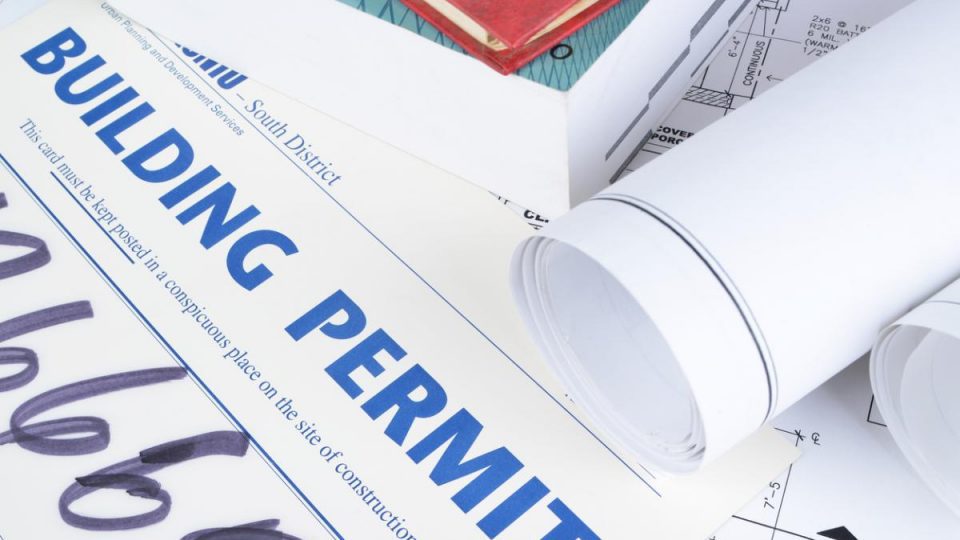 Okay, so what about permits?
If you're new to building, permits might seem a bit daunting.
But, we actually look after all of the permitting requirements, zoning compliance, ect. as part of the planning and building process. So, you don't have to think too much about this part at all!
If I have to-do's, how will I know what to do and when?
Bentley Built has a cloud-based project software that prioritizes and tracks your decisions as we go through the building process. Don't worry – we prompt you to do everything you need to do, so we don't miss anything important.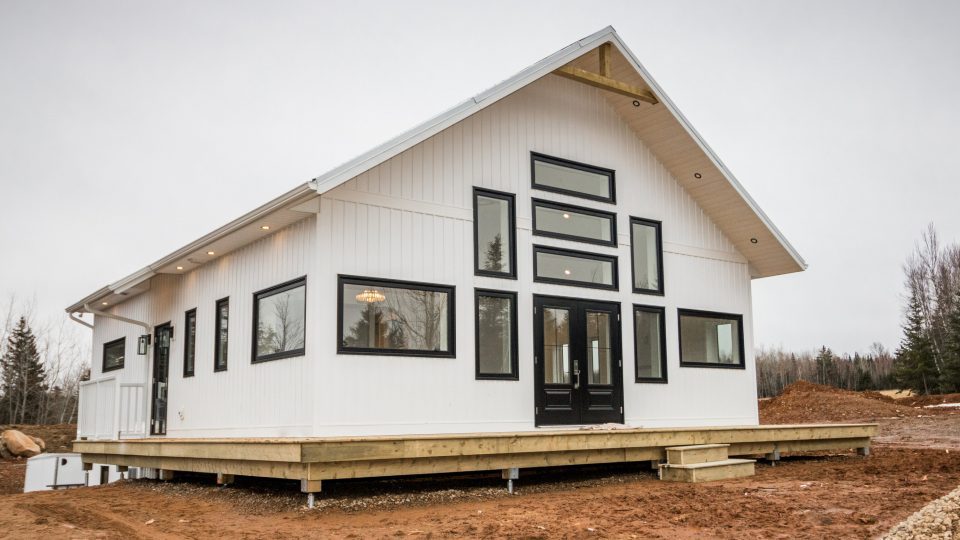 What if I have questions or need help?
When we start your project, you'll get a dedicated Project Manager as your point of contact. They'll walk you through every step of the process, right from drafting to the warranty period. We also work with specialists where necessary, to help make the right decisions.
Have your own preferred Architect, Interior Designer or Decorator? We're happy to work with them, too!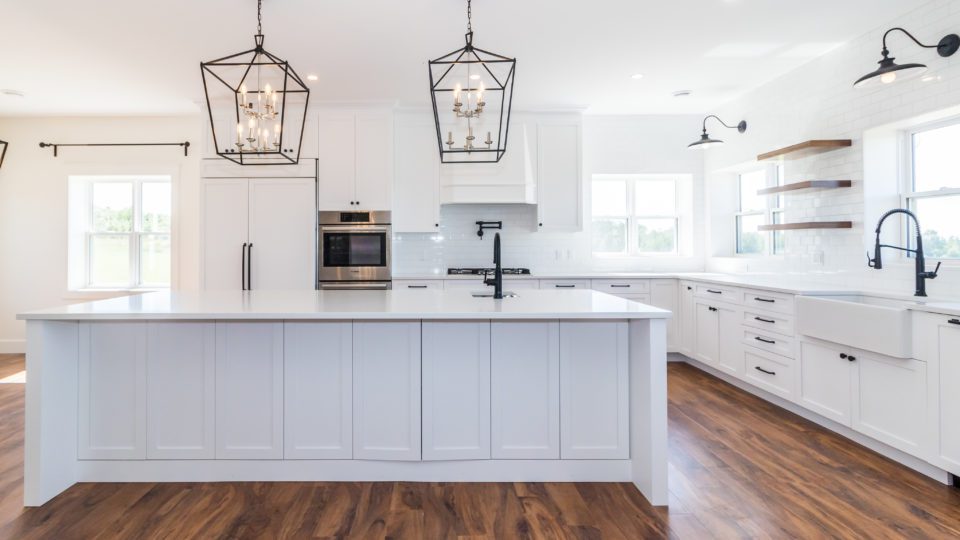 How much do I need to decide on / pick out vs. how much do you decide?
It's totally up to you. You can decide on as much or as little as you'd like. We'll always be there to make suggestions and decisions if you need us to!
If you're ready to set up a phone call to chat about your project, contact us today!