What are the Costs Associated with Building a New Home?
You're thinking about building a new home – congratulations!
As exciting as this possibility may be, you probably also have a lot of questions, like: can I afford to build, how does pricing work, and how do I figure out my budget?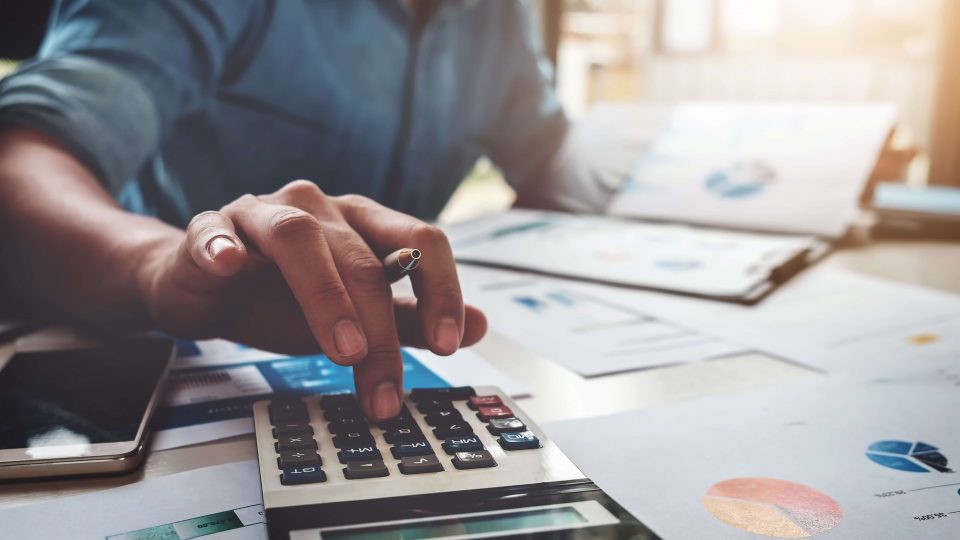 Let's start with the budget.
Budget is one of the very first things we decide on. If you have a monthly expense you know you can afford, we can help you translate that into a budget for a new home! It's helpful to have this in mind for our initial meeting, but not crucial, so don't worry if you're not sure yet.
Before we set up a meeting, we encourage you to take a look through Our Packages to get an idea of the basic cost for new construction. This can help you understand what price ranges to expect for different types of homes.
(Psst – we think it's pretty fun to browse through our Turnkey Packages, which you can totally customize to make your own! )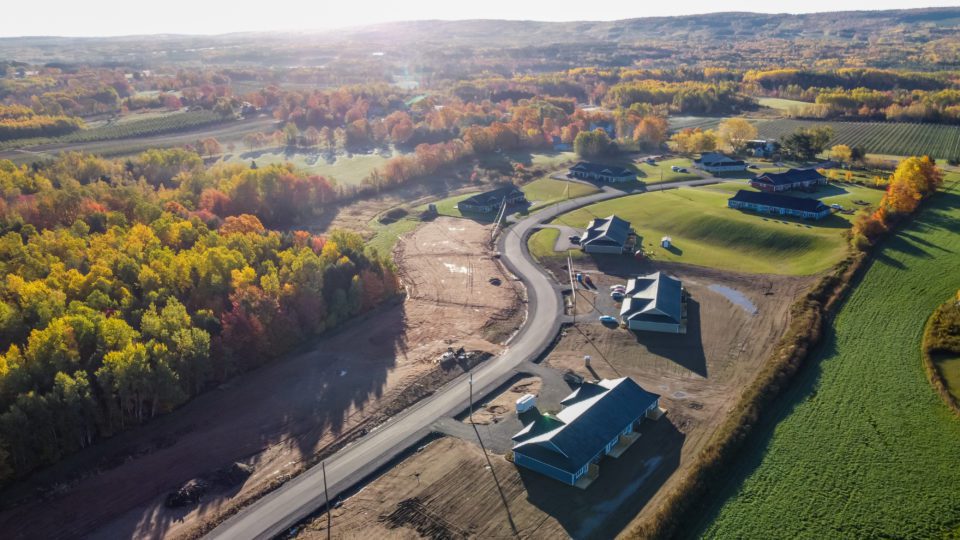 What about hidden costs?
Once the budget is nailed down, the plans are drafted, and the location is finalized, there isn't much change to the cost of your project. The price is fixed from the start, so you don't need to worry about anything popping up.
Don't get us wrong – we love surprises, but not when it comes to homes and budgets! So, we aim to eliminate those. You may choose to do some additional work that incurs extra costs (for example, landscaping) but there are no home costs that won't be clearly laid out in the specifications, plans and contract.
Sometimes there are items we can't fix the cost of, such as a drilled well. In this case, we put an allowance for the item in the project and adjust the cost based on the actual expense incurred. Most of the time we're able to fix all the costs upfront, but allowances are a good way to have a placeholder for items we can't.
By working on a fixed price contract, you know your costs upfront, which means you can concentrate on the fun stuff and take financial worries out of the equation!  

Does a bigger home = bigger cost? 
Not always! Larger homes cost more, but on a cost per square foot basis, larger homes are actually cheaper to build, and provide more value, than smaller ones. Surprisingly, the smallest homes cost the most per square to build.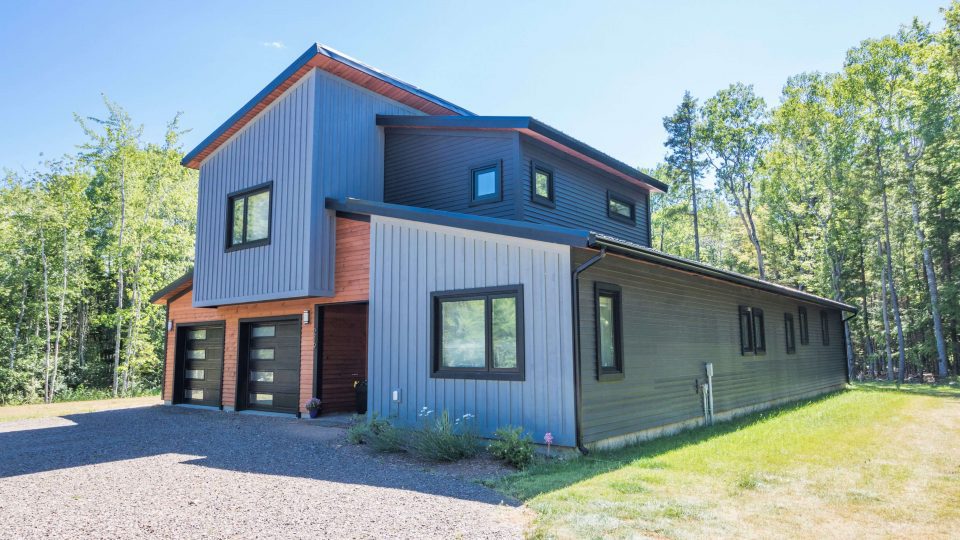 Is building more expensive than buying? 
This is a bit like comparing apples to oranges. Building costs are based on current wages and material costs, whereas the housing market is not, and can change significantly in a short period of time.
The two also carry very different solutions for very different needs.
Ultimately, it's important to consider all the annual expenses that are associated with owning a home! Maintenance, heating, financing, taxes and electrical utilities are all expenses that should be taken into account.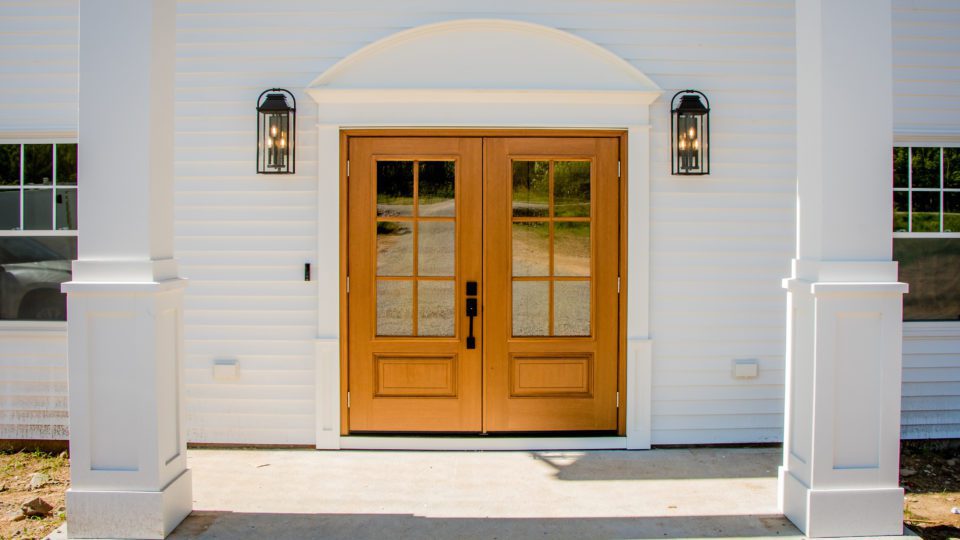 If you have more questions about home costs and what you can afford, contact us to chat with a team members!