How Do I Choose Siding for My Home?
There are tons of options when it comes down to choosing siding for your home. Vinyl, wood, composite, stone… the list goes on.
The fist thing to think about is the style of home you're going for, and the colour you're imagining for the exterior of your home. You can choose from almost any colour imaginable when it comes to wood, and there's also a huge variety in vinyl and composite options. Stone generally has the fewest options.
So, besides the look and aesthetic, what should you consider when choosing a type?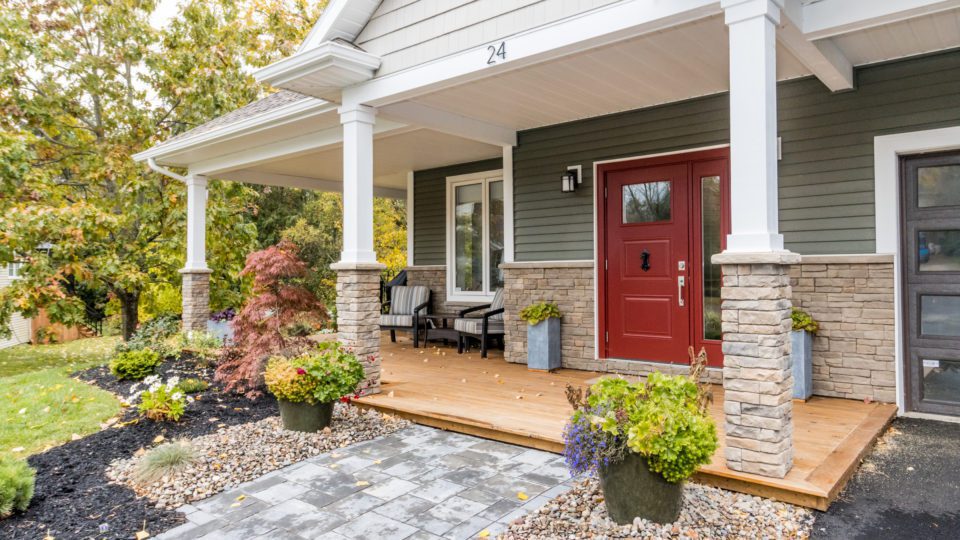 First, the climate.
Depending where you live, there will be certain types of siding that are better suited for the climate in your area. Our team can provide you options based on our moderate climate here in Nova Scotia.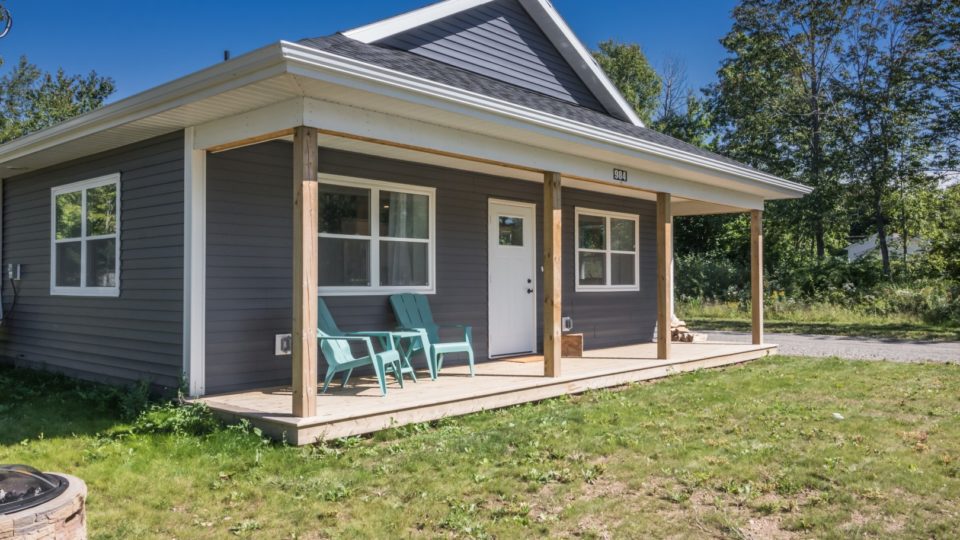 Next, the cost.
You will have different options to consider, based on your budget.
For example, vinyl is usually the most cost effective choice when it comes to siding, whereas stone is the most costly. Wood and composite fall somewhere in the middle.  
To compare a couple and give you an idea, wood can be 5 times the cost of vinyl, and stone can be 10 times the cost of vinyl. 
Finally, the lifespan.
It's important to consider options that are durable and long lasting, and how that factors in to your longer term plans.
Some stone siding can actually last a lifetime. Wood will need to be retreated, painted or stained roughly every 10-15 years, depending on the product used. Vinyl will fade over time, and usually lasts about 20-25 years maximum.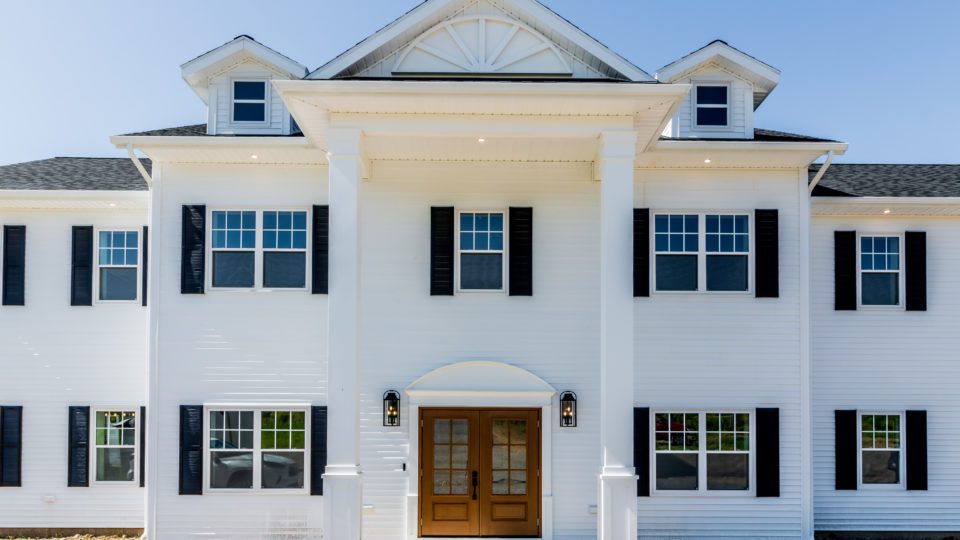 Whether you come into your initial consultation knowing what type of siding you want or not, our team can help you make the best choice for your style, your budget, and your needs.
Have more questions? Get in touch!