Choosing Light Fixtures for Your Home
When there are endless options of light of fixtures to choose from, how do you find the perfect ones for your space?
We're going over a few things to consider when it comes to selecting fixtures!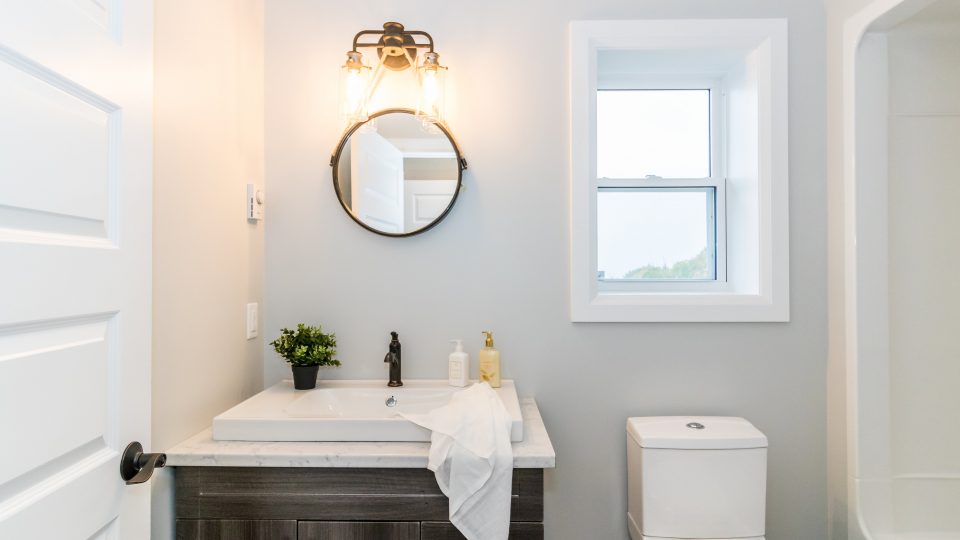 Which room is it?
This might seem like an obvious first step, but it's an important one.
The room you are working with will determine what type and style of fixture you're looking for – and will give you a place to start.
For example, for a dining room you might want to look at chandeliers for over your table. For the kitchen, consider  pendant lights over the island. Or, for a bathroom you might want to look at vanity sconces for over the mirror.
Starting room by room is a great way to avoid feeling overwhelmed and to marrow your search.
How big is your space?
The size of your room is the next thing to think about. I
f your room has an 8 ft ceiling, you'll want to consider will flush mounts to avoid taller family members bonking their heads!
Larger rooms with higher ceilings lend to bigger fixtures to fill the space.

What will your light be used for?
To see – of course!
But, what else will your light be used for? Is it the main light source? Is it an ambient light for evening reading?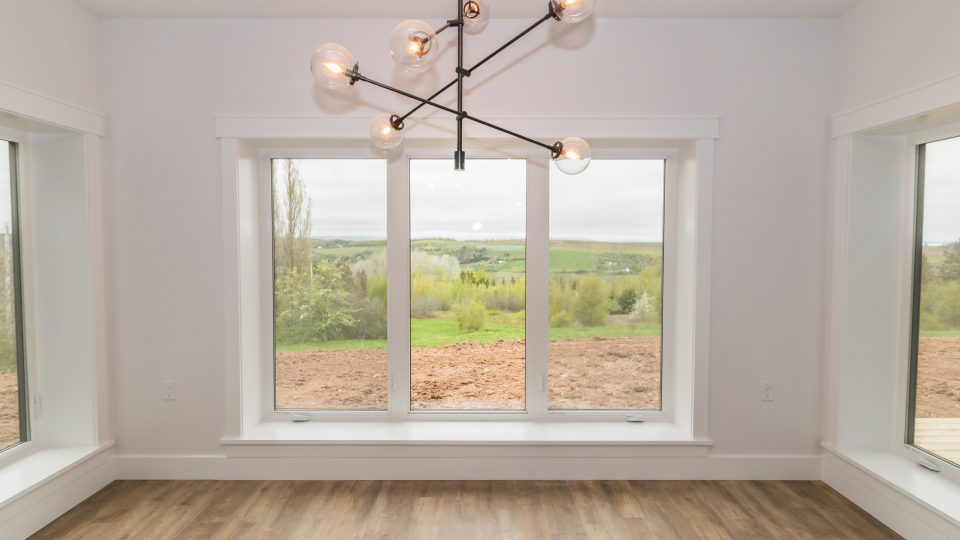 Starting your search on Pinterest or by browsing magazines is a great place to start and gather ideas.
Our in-house designer can help you will all things light selections (and all selections!) during the building process. Get in touch with our team if you're ready to get started!