What are the Advantages of Vinyl Flooring?
Vinyl flooring is a popular option for homeowners for so many reasons! Before we get into the details, let's go over what vinyl flooring actually is.
Luxury vinyl flooring is an umbrella of different flooring products. It can be purchased as planks (luxury vinyl planks, known as LVP) to imitate hardwood floors, and squares or rectangles (luxury vinyl tile, known as LVT) to imitate tile.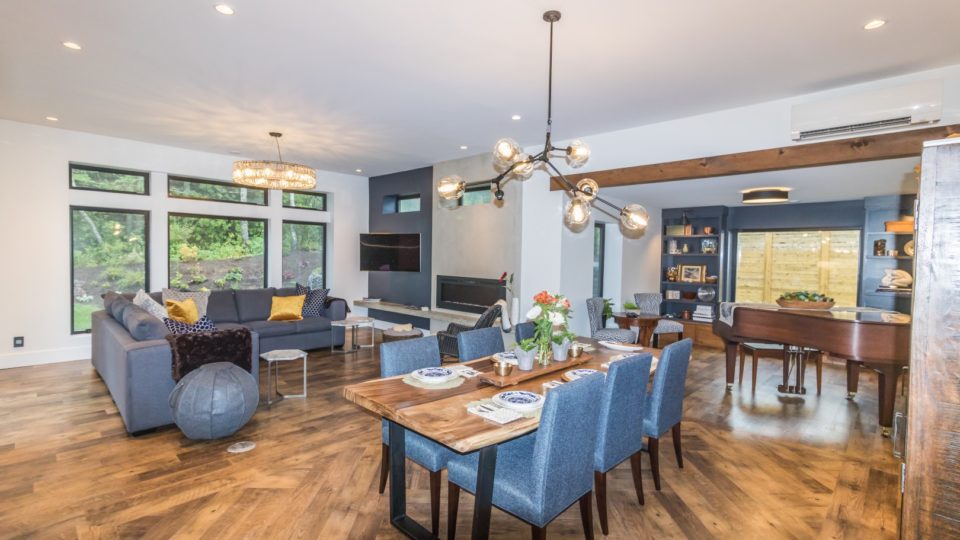 Why use vinyl?
A huge reason to choose vinyl is it's versatility. You can get LVP or LVT to look like any type of flooring imaginable (excluding carpet, of course!). It has come a far way over the past five years in the aesthetics department – often it's tough to tell is a floor it vinyl or not. It can be virtually indistinguishable in pictures!
One other main advantage of vinyl is its durability. It's waterproof, scratch resistant, stain resistant, and makes for easy clean up. If a piece gets damaged, replacing a glue down piece is extremely easy. Replacing a click lock piece is a bit more work, but still much easier than most other flooring types.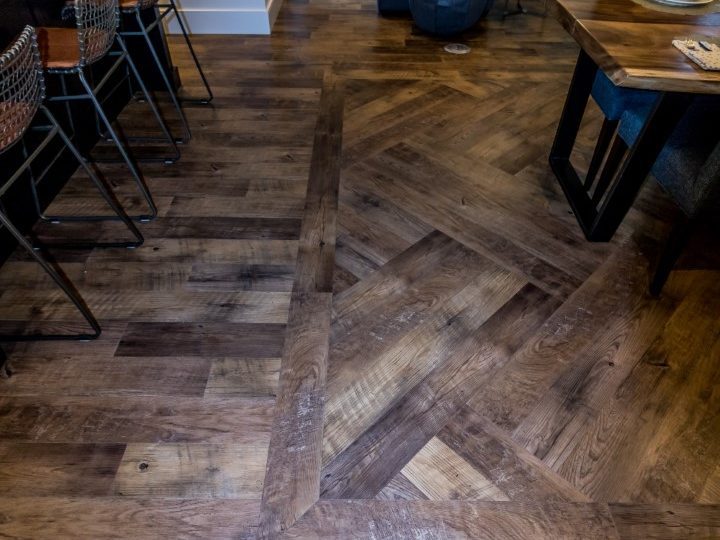 How much does it cost?
Vinyl is quite affordable in contrast to other types of flooring. The general price for this type of flooring ranges from about $5.50 – $6.50/sqft, installed. Compared to other flooring price points, it's on the lower end.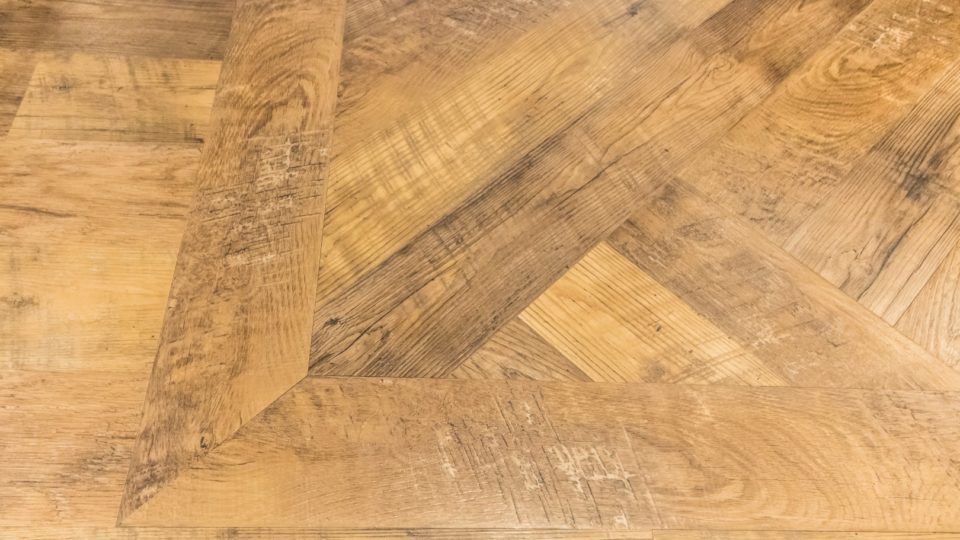 There are various installation methods, such as glue down and click lock.
Let's go over some pros and cons of each.
Glue down:
PROS
easy installation method, when done on slab

don't need to worry about floating and movement

easiest to replace planks in the future 

only real option with "groutable" tile
CONS
slightly longer installation, when not on slab

thinner than click lock, so subfloor needs to be flat and clean

because it's thinner, a second layer of plywood is required on any subfloor
Click lock:
PROS
quicker install

doesn't require underlayment on subfloor

additional thermal break under foot in basements with cork rigid core
CONS
more susceptible to water damage (top finish is vinyl, but the core is vulnerable)

damaged pieces are a bit harder to replace in future

no "groutable" tile option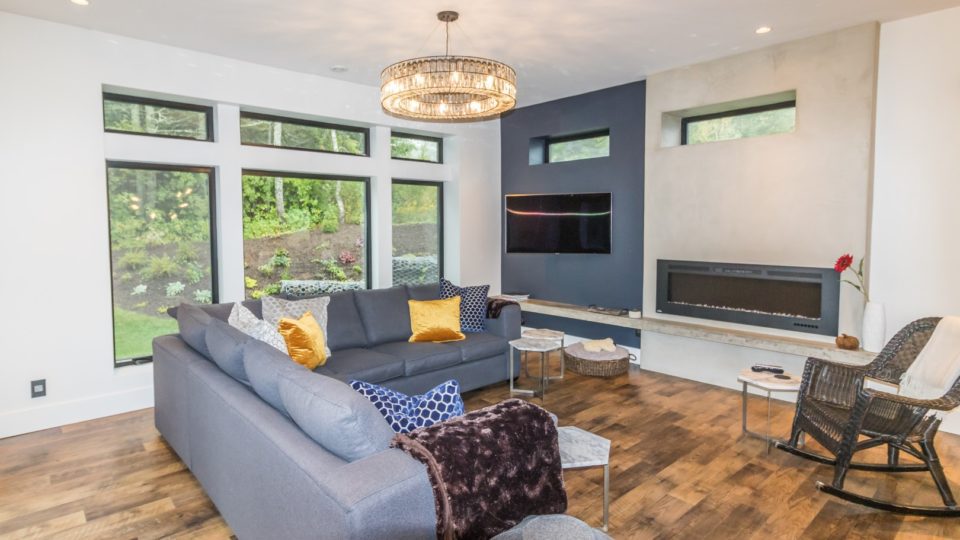 As you can see, vinyl can be great option to consider when choosing flooring for your home. Our team is here to help 100% of the way with decision making, so if you have more questions on this, don't hesitate to ask!